The Ultimate Lowdown on EA's UFC 5 Early Access: Everything You Need to Know
Get ready, fight fans! Your virtual octagon awaits. EA Sports is cranking the hype to eleven with their upcoming UFC 5 title, and we've got the inside scoop on how you can step into the cage before the rest of the world. We're talking next-gen gameplay, more knock-out options than ever, and most importantly, early access details that could let you be the champ before your friends even lace up their gloves. So listen up.
Why UFC 5 is Already Creating Waves
"It's been three years since the last UFC game from EA hit store shelves. Plenty has changed in the world of combat sports since then, and UFC 5 is set to reflect all the latest innovations and changes we've seen of late."
The clock has been ticking since UFC 4, and oh boy, the MMA world has evolved. With UFC 5, EA is pulling out all the stops. They're not just updating the roster and slapping on a new coat of paint. We're talking about a game that will exclusively grace current-gen hardware, amp up the violence with an 'M' rating, and showcase revamped gameplay mechanics.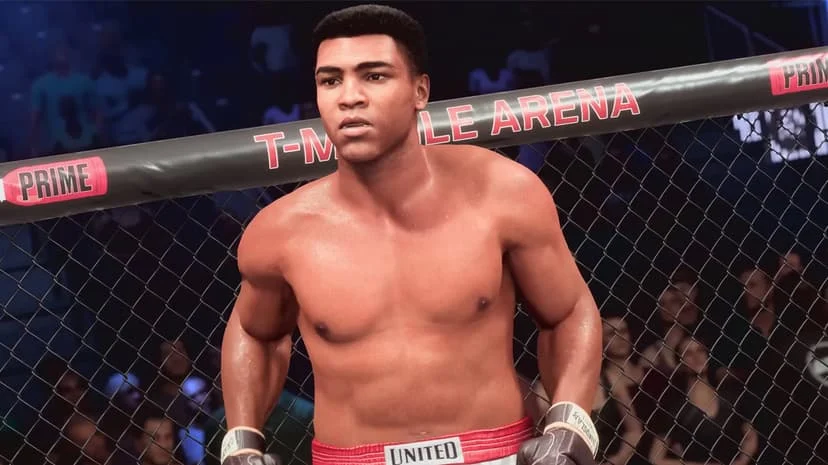 Gaming Experience Taken to the Next Level
"Moving to current-gen hardware only, pivoting to an M rating to allow for a greater level of violence than before, and evolving its many deep gameplay systems is just the tip of the iceberg for what's on the docket in this new iteration."
Just when you thought that the cage couldn't get any more real, EA Sports is bringing next-level realism and a whole new set of moves to your virtual fights. Say goodbye to the limitations of old-gen consoles because this game is all about maximizing current technology.
How to Get Early Access to UFC 5: Deluxe or No Deluxe?
Now, the moment you've all been waiting for. How do you get in on this action before everyone else? You've got options, people!
"First, players can opt for the more expensive Deluxe Edition. In pre-ordering this version of the game, you're granted three days of early access before the Standard Edition floodgates open for the rest of the community."
Yes, you can strut into the early access ring with the Deluxe Edition. It might cost you a bit more, but can you really put a price on bragging rights?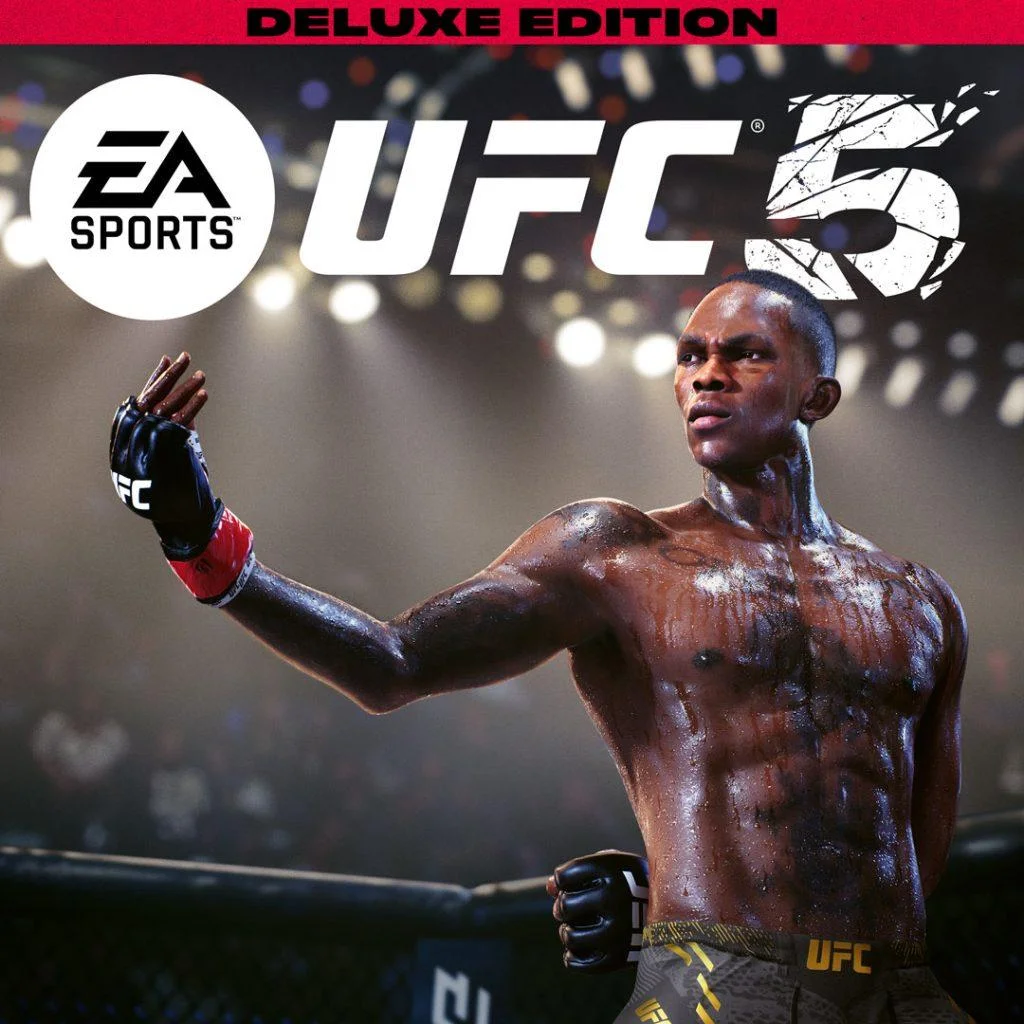 "By subscribing to EA Play, you're able to access a 10-hour trial of UFC during this early access window. If you subscribe and then decide you're eager to own the game permanently, you're also given a 10% discount on the full game purchase."
Or, you can dip your toes before diving in. A subscription to EA Play not only gives you a taste of the game but also hooks you up with a sweet 10% discount if you decide to go all in.
Mark Your Calendars: Launch Time Deets
"UFC 5's early access window begins on Monday, October 23. The game is set to unlock at 12:01 AM PT, giving players a full three-day window to jump in before everyone else."
Mark it down, set an alarm, do whatever you gotta do. The early access gates are opening soon, and you don't want to miss it.
Get the Edge on Your Opponents
Eager to get a jump-start on your competition? Don't worry; we've got you covered. Stay tuned for our comprehensive coverage on UFC 5 to make sure you step into the octagon well-prepared.
So there you have it. The full rundown on how to get in the game early and what to expect when you do. Get ready to rumble, because UFC 5 is going to bring the house down.