Breakers React Quickly to Jessup's Injury
In a sudden turn of events for the New Zealand Breakers, the team suffered a setback as their key player, Justinian Jessup, faced an indefinite sidelining due to a pelvic injury. This swift blow to their roster didn't leave the Breakers waiting, as they have now reportedly acquired former NBA talent, Anthony Lamb.
ESPN sources have stated that while Lamb's initial entry into the team is to cover for Jessup, the Breakers have a broader vision in sight. They are keen on retaining him for the long haul. However, the journey might not be smooth as Lamb's contract carries an NBA-out clause. This means Lamb is free to bid adieu to the Breakers if he manages to snag a fresh NBA opportunity.
The Breakers' management seems optimistic about this acquisition, especially with the team presently in the U.S. They're gearing up for their forthcoming face-off against the NBA's Portland Trail Blazers. The addition of Lamb is expected to add a significant punch to the Breakers' lineup, which currently stands at 1-1. With the aspiration of making it to the NBL finals consecutively, they hope Lamb could be their wildcard.
"Jessup averaged 9.5 points, two rebounds, and two assists to begin his NBL season, but according to ESPN, he is out indefinitely, leaving Lamb a large hole to fill."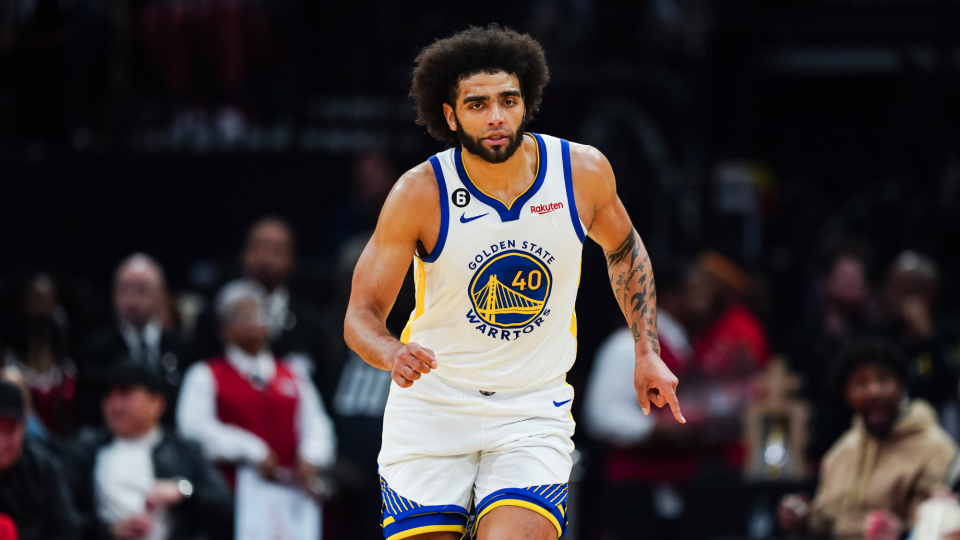 Lamb's Stint at the NBA
Anthony Lamb's NBA journey has been a blend of highs and lows. Over the past three seasons, he's remained somewhat on the NBA's periphery. His most notable performance came during the 2022/23 stint with the Golden State Warriors. Over 62 games, Lamb showcased his mettle with averages that included 6.7 points, 3.5 rebounds, and 1.5 assists. However, the offseason saw him venture into free agency, and without securing another NBA spot, he has found a new home with the Breakers.
Anthony Lamb's Statistics Snapshot (2022/23 Season)
Games Played: 62
Average Points: 6.7
Rebounds: 3.5
Assists: 1.5
Steals: 0.5
Blocks: 0.3
Turnovers: 0.9
Field Goal Percentage: 47.1%
Three-Point Percentage: 36.7%
Free Throw Percentage: 76.7%
h2: A Shadow Over Lamb's Career
While Lamb's skills on the court are commendable, his tenure in the NBA has been marred by controversy. The spotlight has been on a sexual assault allegation from his days at the University of Vermont. The accusation stems from an alleged incident involving former Vermont swimmer, Kendall Ware. A civil suit was initiated by three women against the University, casting a cloud over Lamb's reputation.
Lamb, however, has vehemently denied these charges. In a firm statement to The Athletic, he reiterated his innocence, stating:
"The allegations made against me in 2019 that have recently resurfaced are patently false. I have always been fully cooperative regarding the alleged incident and have welcomed any investigation into the matter. Simply put, I have never committed sexual assault."
The Road Ahead for Lamb and the Breakers
The coming weeks will be crucial for both Lamb and the Breakers. While on the one hand, the team would be keen on utilizing his expertise to augment their championship dreams, on the other, they'd hope the off-court controversies don't overshadow their on-court ambitions. Only time will tell how this partnership pans out.