The NBA's Tumultuous Tale of Loyalty and Performance
In the realm of professional basketball, legends like Tim Duncan and Kobe Bryant exemplify unwavering loyalty to a single team—a narrative that often amplifies their mythic status. But not every NBA star is fortunate enough to find a forever home, and the road after a trade or a signing can be rocky. The past 15 years have seen a spate of top-tier talents switching teams, only to see their once-stellar stats plummet. Let's delve into the stories of these players who traded away more than just a jersey.
Allen Iverson: A Detroit Disaster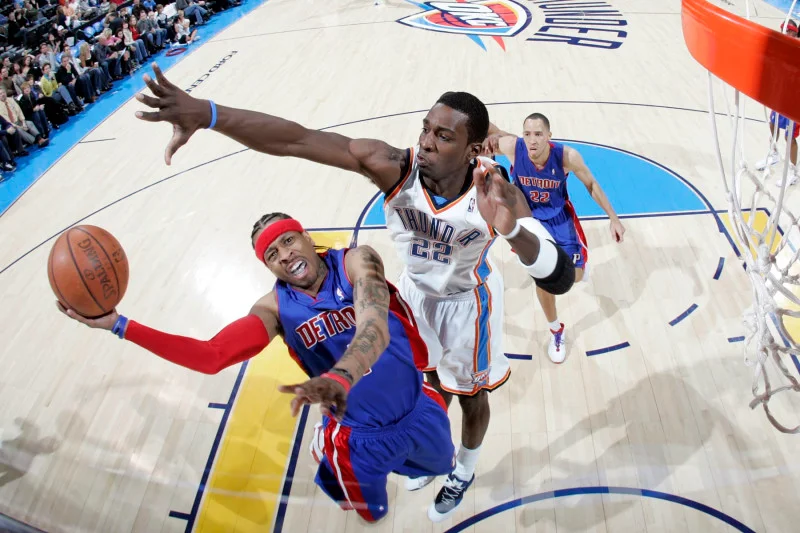 "Early in the 2008-09 season, the Detroit Pistons ended an era. They dealt franchise legend Chauncey Billups—a perennial All-Star guard who played a key role in winning an NBA title—for Allen Iverson. The worst part is that, even in the moment, the trade felt unnecessary. Hindsight only holds up that perception."
Allen Iverson, who was averaging a robust 26.4 points per game just a year before, saw a sudden decline post-trade. Scoring a mere 17.4 points on 41.6 percent shooting in 54 games, Iverson could hardly hold a candle to his previous achievements. The Pistons failed to extend their six-year run in the Eastern Conference Finals, and Iverson left after his contract expired—a definitive anticlimax to his Detroit stint.
Ben Gordon's Unfortunate Fall from Grace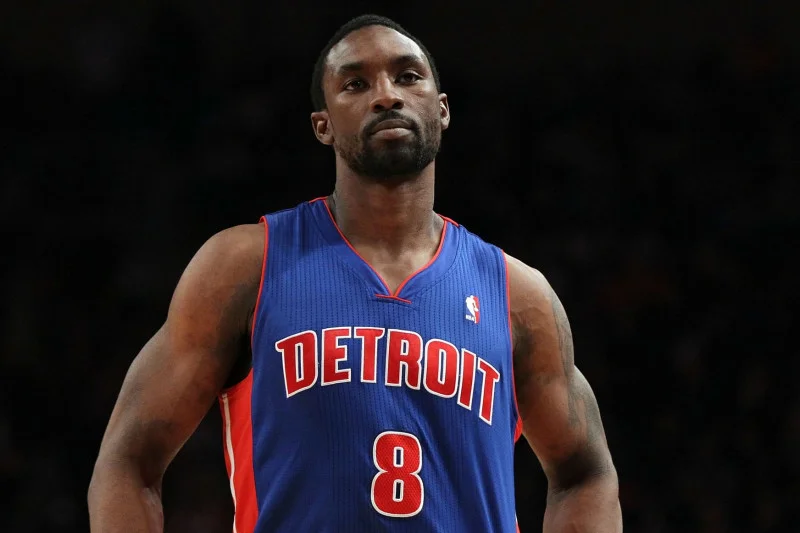 "Ben Gordon, however, just had a rough tenure in Detroit. Gordon inked a five-year contract but ended up playing only three seasons with the Pistons. He plunged to 12.4 points per game, and Detroit—which ultimately traded him to the Charlotte Bobcats—maxed out at 30 wins. Gordon even called his time in Detroit a failure."
Ben Gordon was another Pistons recruit who left fans wondering what could have been. Averaging 18.5 points with the Chicago Bulls, Gordon had carved out a reputation as an efficient scorer. His journey in Detroit, however, was nothing short of disastrous, with his scoring averages tumbling down to 12.4 points per game.
Lamar Odom's Career Takes a Hit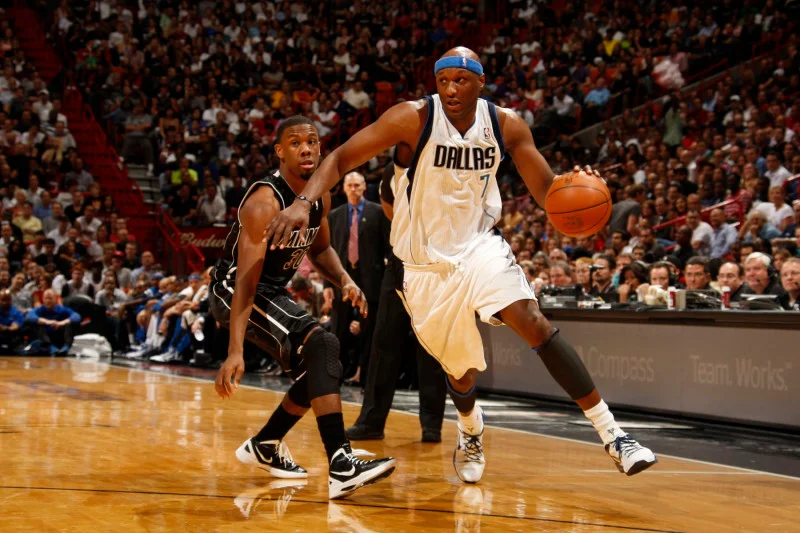 "That trade from the Lakers basically ended my career and purpose," Lamar Odom later said.
Lamar Odom's tale is one filled with personal and professional turmoil. His tenure with the Los Angeles Lakers was the pinnacle, marked by two NBA championships and a Sixth Man of the Year accolade. But his trade to the Dallas Mavericks turned out to be a downward spiral. From scoring 14.4 points per game on 53.0 percent shooting with the Lakers, Odom fell to a grim 6.6 points with a 35.2 mark in Dallas.
Carmelo Anthony: The Thunder Struck Out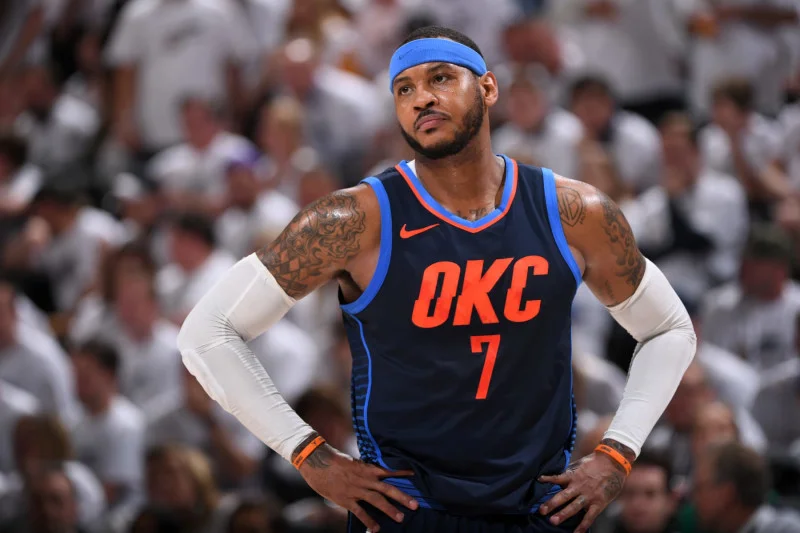 "Oklahoma City traded him to the Atlanta Hawks in the offseason."
Carmelo Anthony's move from the New York Knicks to the Oklahoma City Thunder generated significant buzz. Expectations were sky-high, but Melo's on-court impact was lackluster. With a scoring average dropping to 16.2 points on a 40.4 percent shooting rate, he was a far cry from the player who once dominated the league.
Isaiah Thomas: A Journey to Oblivion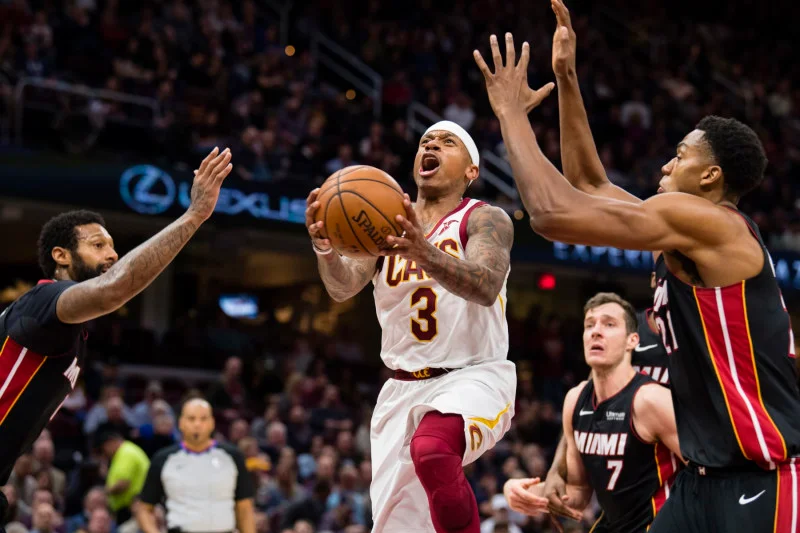 "Thomas never regained his peak form and bounced around the NBA until not playing in 2022-23."
Isaiah Thomas had it all in Boston—an All-Star nod and league-leading stats. Yet, a hip injury and a trade to the Cleveland Cavaliers upended his trajectory. His scoring fell to 14.7 points per game, and he found himself out of the league by 2022-23.
Lance Stephenson: The Failed Hornet Experiment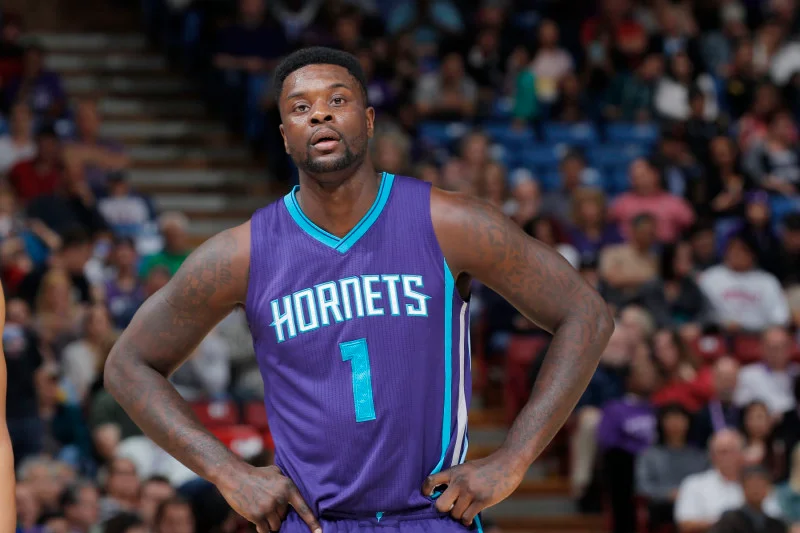 "Charlotte quickly moved in a different direction and sent him to the Los Angeles Clippers in the offseason."
Lance Stephenson, known for his defense and unique antics, found no love in Charlotte. A stellar 13.8 points per game season with the Pacers deteriorated into an 8.2-point average as a Hornet. His three-point accuracy plunged to a shocking 17.1 percent.
Kemba Walker: A Tale of Two Cities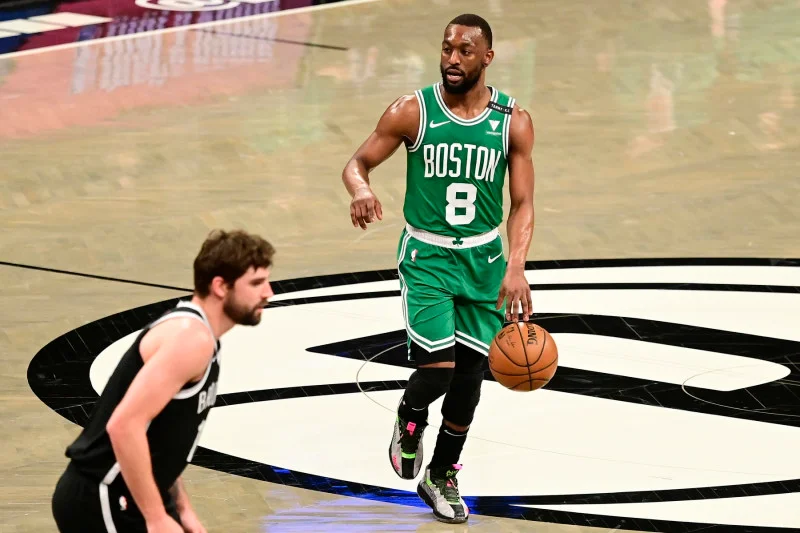 "Walker dropped to 11.6 points per game on 40.3 percent shooting, and he was a defensive liability. He eventually fell out of the rotation before New York shut him down for the season."
Kemba Walker's change in fortunes felt like a Shakespearean tragedy. He went from being a dominant figure in Charlotte to becoming a defensive liability in New York, eventually being dropped from the lineup.
Final Buzzer
Every player dreams of an enduring legacy. Yet, as these cautionary tales reveal, a change of scene can sometimes be a recipe for decline. Whether it's the result of injuries, bad fit, or simply the weight of expectations, the spotlight can dim as quickly as it once shined brightly.