Journeying Beyond Dreams with Jamie Childs
Jamie Childs, the creative genius behind The Sandman, speaks with vibrancy about the show's imminent season. He divulges a tantalizing peek into the mosaic of genres they're exploring and his reflective insights from the previous season. A whirlwind of dreams, lore, and contemporary drama, The Sandman is gearing up to enthrall audiences anew.
A Reflection on Season One's Odyssey
"We know what worked and didn't. We know now coming at it, it was scary coming out at the first time…"
Bringing Neil Gaiman's iconic graphic novel to life was no small feat for Childs and his team. The trepidation of being the first to adapt a work that others hesitated upon was palpable. Nevertheless, Childs radiates an air of confidence when discussing the lessons and achievements of Season 1. This initial endeavor was a learning curve, identifying their fortes and the segments requiring enhancement.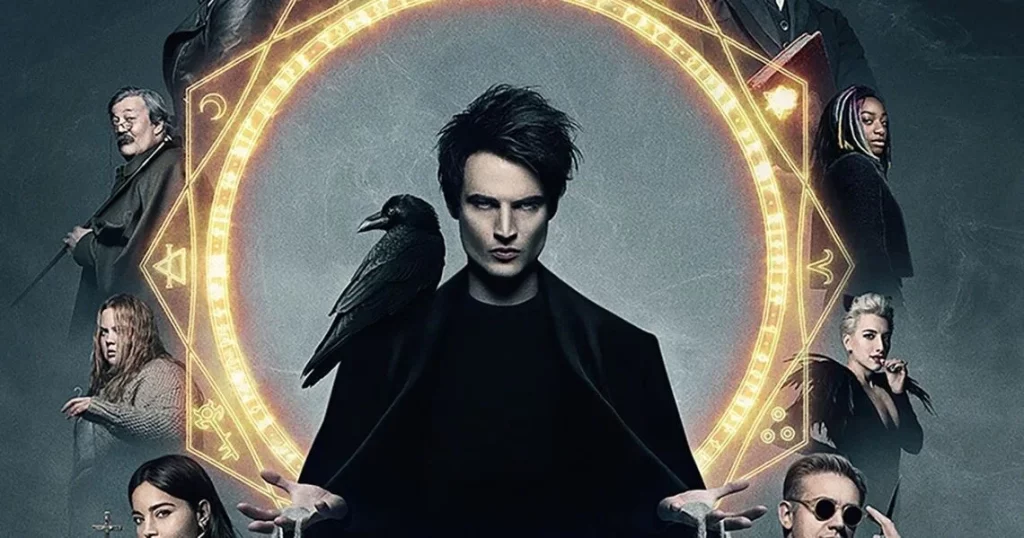 An Auspicious Start to Season Two Interrupted
There was immense excitement and momentum as they embarked on the second season. Childs was gleaming with pride and enthusiasm about the show's direction.
"We've now got all that prior knowledge and we're coming at it again, like a team who've done it before."
However, unforeseen strikes intervened, pausing their fervent pace six weeks into filming.
A Spectrum of Genres Beckons
With Childs at the helm, The Sandman promises a medley of diverse themes. From ancient Greek tragedies to contemporary drama, the next season is set to be a captivating blend.
"We're doing Greek tragedy, and then we're doing cyberpunk… It's honestly it's such a fun show to work on for that reason."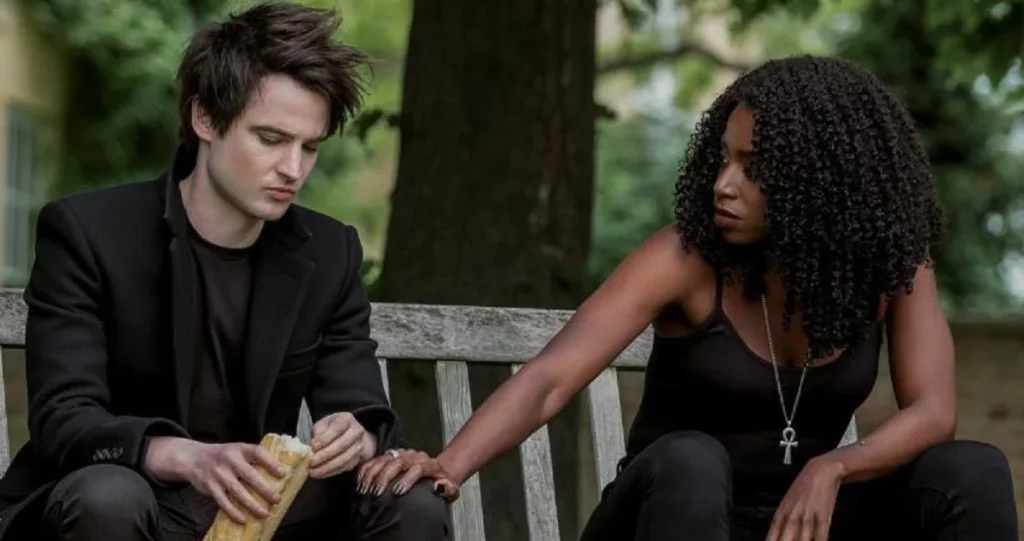 Season One's Homecoming on Blu-ray
Fans of The Sandman have something special to look forward to this month. Season 1 is slated to grace the shelves in Blu-ray and DVD formats on November 28. As a brief recap, this epoch unfolds in the ethereal Dreaming realm, ruled by The Sandman, also known as Dream, impeccably portrayed by Tom Sturridge. A centennial imprisonment of Dream spirals into a series of transformative events in both the ethereal and mortal realms.
What Awaits in Season Two?
As glimpses of the new season emerge, Indya Moore's addition to the cast sparks intrigue, while the return of the character Death is confirmed. Furthermore, Jenna Coleman, celebrated for her dynamic roles in Doctor Who and The Serpent, is set to mesmerize audiences once again as the enigmatic Johanna Constantine.
For those yet to plunge into this mesmerizing tale, The Sandman Season 1 awaits on Netflix. With its rich tapestry of dreams, challenges, and masterful storytelling, the show promises a unique voyage into the recesses of imagination and reality.