Wrestling Stars in the MMA Spotlight
When the Ultimate Fighting Championship (UFC) became the hot topic of a class action lawsuit, details regarding the payouts for several of its renowned fighters came into the spotlight. Thanks to the diligent reporting by MMA website BloodyElbow.com, the remunerations of three professional wrestling giants – CM Punk, Brock Lesnar, and Ronda Rousey – who transitioned into the UFC arena have been unveiled.
The Wrestling Trio's Lucrative Packages
Among the trio, it's clear that each fighter brought not only their combat skills but also their star power to the UFC octagon, resulting in some staggering payout figures.
CM Punk, known as the charismatic "Voice of the Voiceless" in the professional wrestling world, made a notable switch to MMA. His debut, though met with skepticism, drew significant attention, and his payout reflected this: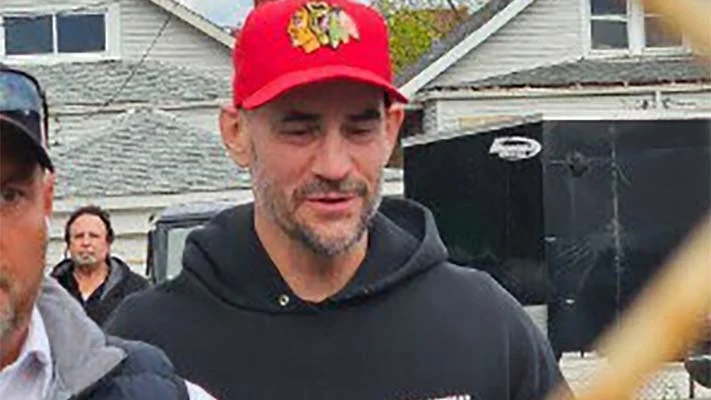 "CM Punk received $1,042,736 for his fight against Mickey Gall."
Brock Lesnar, a behemoth with a rich wrestling legacy, transitioned seamlessly into the MMA world. His drawing power was unmatched, and this was evident in his fight purses: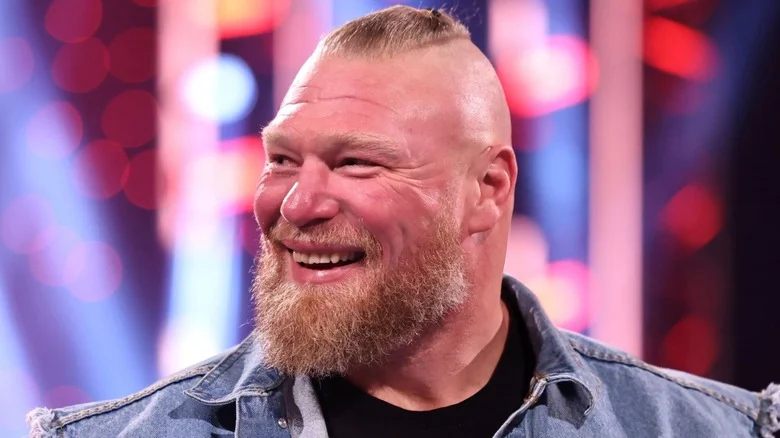 "For the bout against Alistair Overeem, Lesnar pocketed $3,000,000, while his fight with Mark Hunt saw an incredible $8,000,000 payout."
Ronda Rousey needs no introduction. As one of the faces of women's MMA and a pioneer in her own right, she has bagged some impressive numbers throughout her UFC tenure: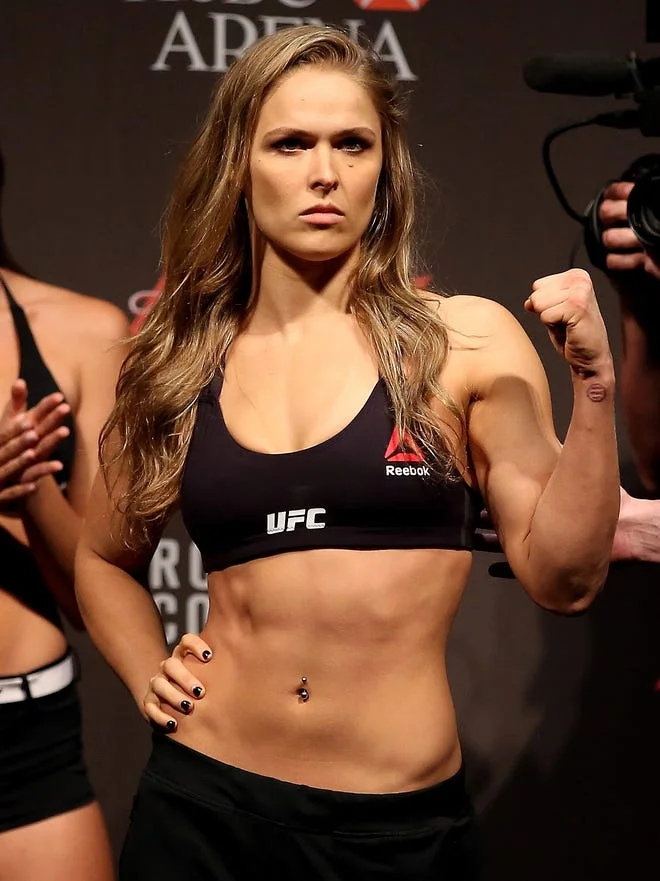 "Her debut against Liz Carmouche earned her $574,720, while matches against Miesha Tate and Sara McMann brought in $1,817,907 and $870,969, respectively. Furthermore, her bouts against Alexis Davis, Cat Zingano, Bethe Correia, Holly Holm, and Amanda Nunes saw payouts of $1,063,688, $1,458,282, $2,642,204, between $4,476,662 to $4,536,932, and $4,879,766 respectively."
The Bigger Picture
These numbers provide an eye-opening look into the business side of the UFC and underscore the value star power holds in the MMA industry. As the lawsuit continues to unravel, it's certain that more intriguing details and figures from the world of professional fighting will emerge.
The Verdict
While fans might be thrilled to have a peek behind the curtains of UFC's financial dealings, the disclosed figures also raise questions about fighter pay and the industry's structures. Only time will tell how this lawsuit shapes the future of the MMA business. Until then, we can only speculate and stay tuned for more revelations.