Conor McGregor Opens Up About Struggles, Eyes April Return to UFC
The Long Wait: McGregor's Time Away From the Octagon
In a sport where a year can feel like a lifetime, Conor McGregor has had a difficult hiatus. The Irish fighting superstar hasn't stepped into the UFC Octagon since July 2021, a night that ended in a TKO loss to Dustin Poirier due to a devastating broken leg. Yet, even with no recent fights, McGregor has found his way into headlines due to ongoing controversies involving USADA and new sexual assault allegations.
"As the 35-year-old former 'champ-champ' prepares for his comeback, he also spoke about his 'beyond frustrating' time on the sidelines," highlighting the emotional and mental toll the break has had on him.
Relatable Struggles: McGregor and Volkanovski Share a Common Bond
While most of us would think sitting on millions would make life easier, McGregor begs to differ. The fighter resonated deeply with the struggles articulated by Alexander Volkanovski, the featherweight champion who recently spoke candidly about his own mental challenges resulting from inactivity.
"I never thought I'd struggle with it, but for some reason, when I wasn't fighting or in camp, I'd just do my head in. I needed to fight, and this opportunity came up," Volkanovski confessed.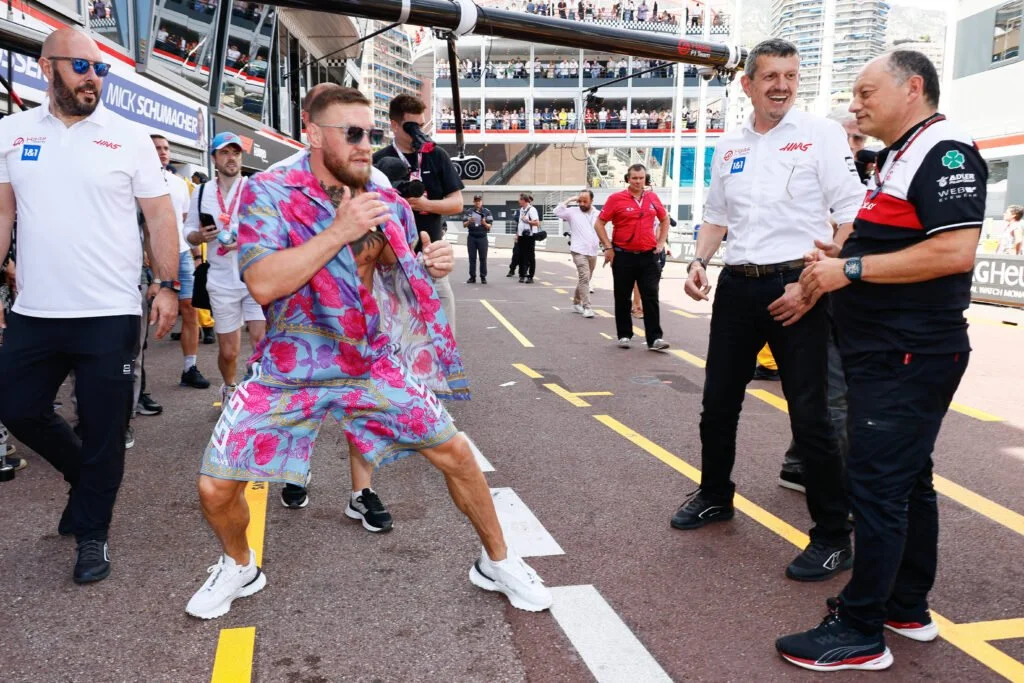 McGregor echoed the sentiment, stating in an interview with the Mac Life, "You hear what Alexander Volkanovski said — I relate. I must return to my way of living. This is my job. So it's beyond frustrating, and hopefully, we can be back [in April]."
The Dilemma of Inactivity in MMA: McGregor's Perspective
Conor McGregor's recent years in UFC have been, to put it lightly, erratic. His last active year was 2016, with a mere four Octagon appearances between 2018 and 2021. But he's promising that's about to change.
"If this was boxing, if I was a boxer — yes? — after my injury and the height I reached, from belts to pay-per-view numbers, they would put me back in against this guy [media member] that has never boxed before," McGregor vented. "But no, you get thrown to the shark's den, the lion's den in MMA. That's the way it is, which is fine. But I just want to get back and get active."
McGregor Targets April for His Highly Anticipated Return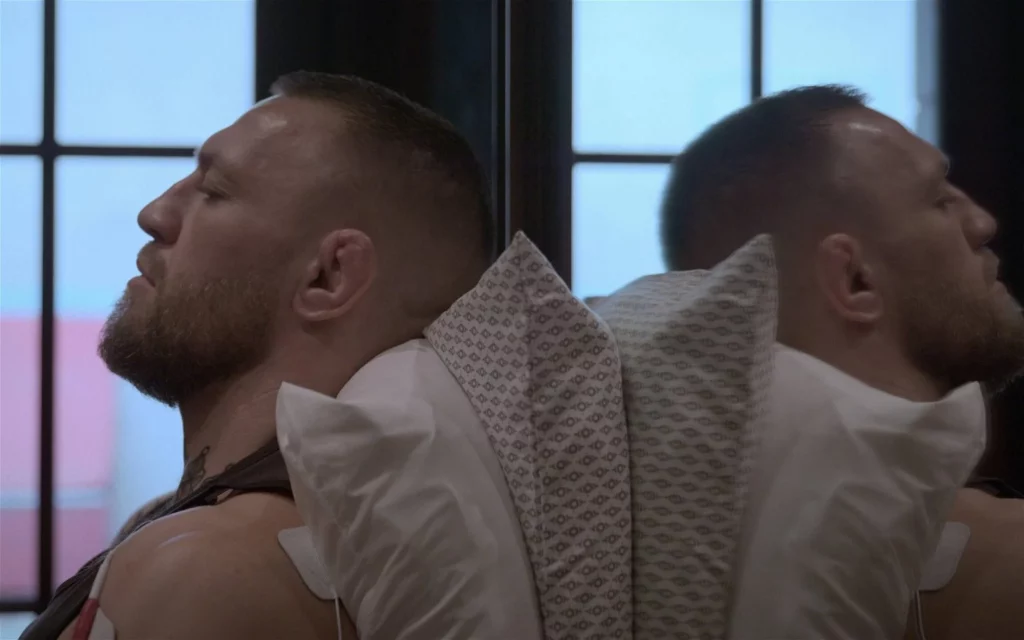 As for when he'll step back into the Octagon, McGregor has eyes on April, a timeframe that seems realistic to him. Amidst the UFC's recent severing of ties with USADA, the Irishman has also subjected himself to his first drug test in two years, signaling readiness on his end.
"It's looking like April, mixed martial arts," McGregor confirmed.
McGregor the Coach: His Stint on The Ultimate Fighter
While sidelined, McGregor has kept himself somewhat involved in the MMA world. He acted as a coach against Michael Chandler in the recently concluded 31st season of The Ultimate Fighter. Though initially slated for a face-off, the two have yet to officially meet in the Octagon.
The Road Ahead
McGregor's current record stands at 22-6, and with the days ticking closer to his planned return, the fighter seems to grow increasingly restless. Having tasted the pinnacle of the sport and then struggled through various setbacks, McGregor is eager to reclaim what he believes is rightfully his—another UFC championship. Whether he'll achieve this remains to be seen, but one thing is for certain: the MMA world will be watching closely when Conor McGregor finally makes his return.
The journey of Conor McGregor serves as an intimate case study of the ups and downs that define the life of a fighter. As he prepares to re-enter the world he once dominated, he does so with a blend of wisdom and determination that only time away from the limelight can provide. Whether he rises or falls in the next chapter of his career, it will undoubtedly be a spectacle worth tuning into.