WWE Welcomes Back Kairi Sane
WWE fans around the globe were treated to an electrifying surprise at the recent WWE Crown Jewel event in Saudi Arabia. The air was filled with anticipation and excitement as former NXT Women's Champion Kairi Sane marked her grand re-entry into the WWE Universe.
"Several reports have claimed that Kairi and IYO are set to be joined up by other members in the future."
Aligning Forces with IYO SKY
Making a strong statement on her return, Kairi didn't miss a beat as she extended her support to IYO SKY. Together, they thwarted Bianca Belair's challenge, ensuring IYO retained the coveted WWE Women's Championship title. This partnership wasn't just a random alliance. Kairi and IYO SKY share a history, being best friends and former tag partners. Their reunion has sent waves of excitement among fans who are eager to see what this duo will achieve together.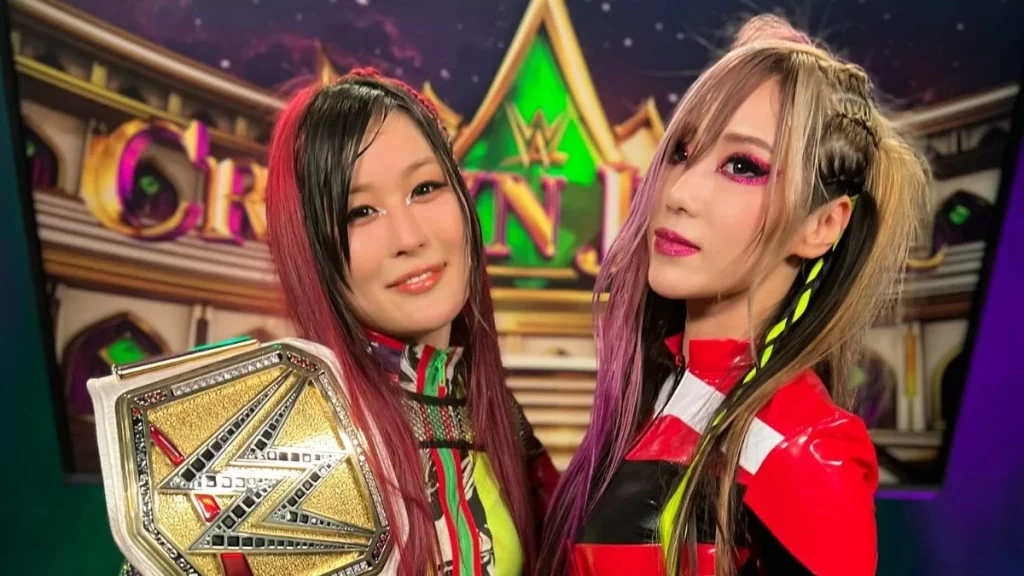 Clashes on the Horizon: The Bayley Angle
However, every silver lining has a cloud. While Kairi's return was triumphant, shadows from the past loom large. The feud with Bayley is a dark chapter in Kairi's WWE story. It was Bayley's actions in 2020 that forced Kairi to step away from WWE. Now, with Kairi back and joining forces with IYO, the tension between her and Bayley is palpable. Fans can surely anticipate some high-voltage confrontations between these powerful women in the upcoming events.
Official Status and Future Speculations
WWE wasted no time in affirming Kairi's position within the franchise. Following her dramatic return, she was promptly listed as an official member of the SmackDown roster on WWE.com. This reinstates her status and signals bigger storylines involving her in the near future.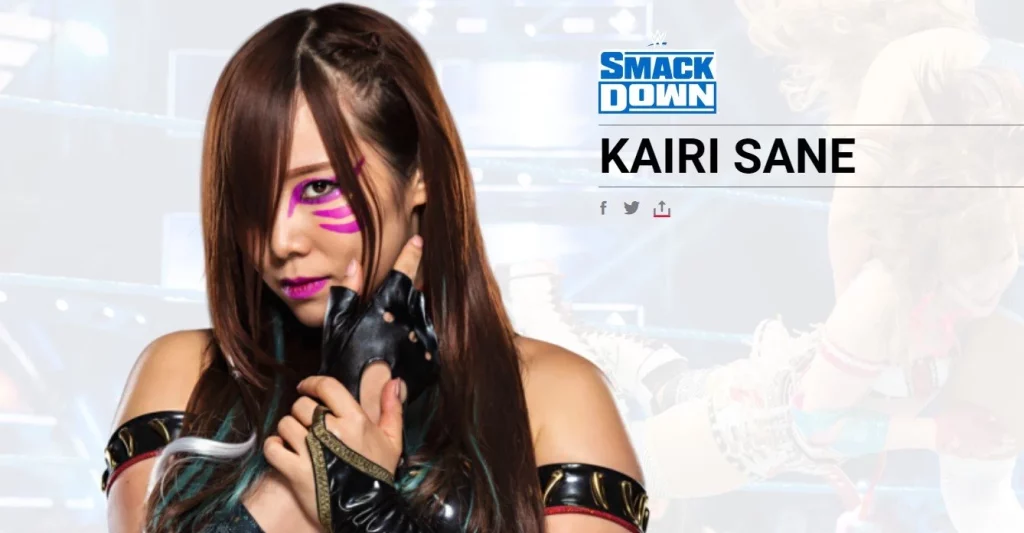 The grapevine is buzzing with speculations. While Kairi's alliance with IYO is making headlines, insiders hint that their faction might grow even stronger. Whispers suggest that another big WWE name could soon join this burgeoning team. Who might that be? Time will reveal, but the anticipation is already building.
Final Thoughts
Kairi Sane's return has brought a fresh gust of wind into the WWE narrative. Her renewed alliances, coupled with unresolved past feuds, are sure to create thrilling storylines that fans can look forward to. As the events unfold, one thing is certain: the WWE universe is in for some captivating drama and action-packed confrontations. Stay tuned!