India Secures a Stellar Victory Against New Zealand
The cricketing gods smiled upon Dharamshala last Sunday when India clinched a thrilling win against New Zealand in the ICC Cricket World Cup 2023. With this triumph, India retains their undefeated status in the tournament, sending fans into a state of euphoria. But what makes this win so significant? The answer is simple: India's scintillating performance was a collective effort, albeit with a shining star — Virat Kohli.
"Led by Virat Kohli's outstanding near-century (95 in 104 balls), India held back a New Zealand onslaught to record their fifth win in as many games," reports confirmed.
Mohammed Shami's Role: The Unseen Hero
In cricket, as in life, it's not just the leaders who make an impact. In a stunning feat, Mohammed Shami's five-wicket haul was instrumental in limiting New Zealand to 273 runs. His exceptional performance included knocking out the Kiwi titans, Rachin Ravindra and Daryl Mitchell.
"Leading the way with the ball was Mohammed Shami, whose five-wicket-haul included the scalps of both Rachin Ravindra and Daryl Mitchell, the pair contributing toward 205 of the Kiwis' 273 runs on the board," the buzz goes.
A Formidable Batting Lineup: More than Just Kohli
Though Virat Kohli might have stolen the limelight, it's crucial to shine a spotlight on the other players who contributed to India's victory. Rohit Sharma and Shubhman Gill kicked off the Indian innings with a 70-run partnership, setting the stage for Kohli and company. The supporting cast, featuring Shreyas Iyer, KL Rahul, and Ravindra Jadeja, also played pivotal roles.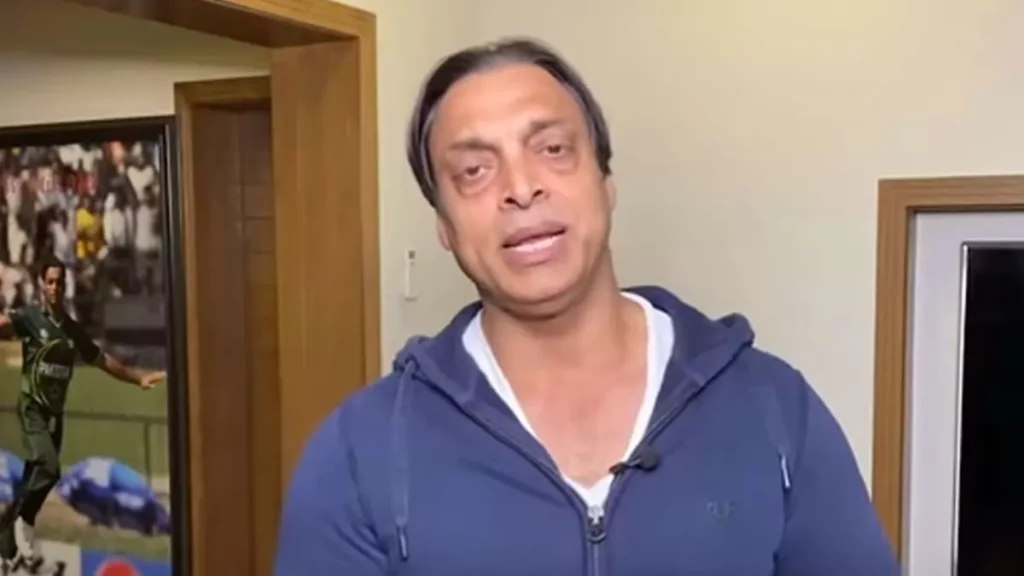 Shoaib Akhtar Weighs In on India's Performance
It wasn't just the Indian fans who were singing praises for Kohli and the team. Pakistani cricket legend Shoaib Akhtar took to YouTube to laud India's performance, especially highlighting Kohli's leadership.
"He is someone who thrives under pressure. Pressure brings opportunities for him. And opportunities are scoring a hundred, playing match-winning knocks and getting followed on Instagram, and why not! This guy deserves it," Akhtar said.
The Road Ahead: What's Next for Team India?
Having secured their spot in the knockout stage with a maximum of ten points, India is geared up to face England, Sri Lanka, South Africa, and the Netherlands in their upcoming matches. The nation watches with bated breath as India takes each step closer to ultimate glory.
"With a maximum of ten points collected and a spot in the knockouts all but secured, India take on England next in the 2023 ICC Cricket World Cup on October 29, followed by Sri Lanka, South Africa, and the Netherlands," match schedules reveal.
In an atmosphere laden with nail-biting moments and heart-throbbing performances, Team India has shown that they're the heavy favorites for lifting the World Cup trophy. As Shoaib Akhtar aptly summed up:
"There is no way that India should not be winning the World Cup."
So, will this year be the year India takes it all? One thing is clear: the Men in Blue are not just playing; they're dominating. And that's a show you don't want to miss.