The Stage Was Set in Lahore
It's etched in the memories of cricket fans around the globe: that time when India took on Pakistan in Lahore's historic Gaddafi Stadium. This wasn't just another match; it was the decider in a nail-biting 5-match ODI series. With both teams sitting at 2-2, the tension was palpable. And in this electric atmosphere, a battle within the war took shape. One that former Pakistan speedster Shoaib Akhtar still hasn't forgotten.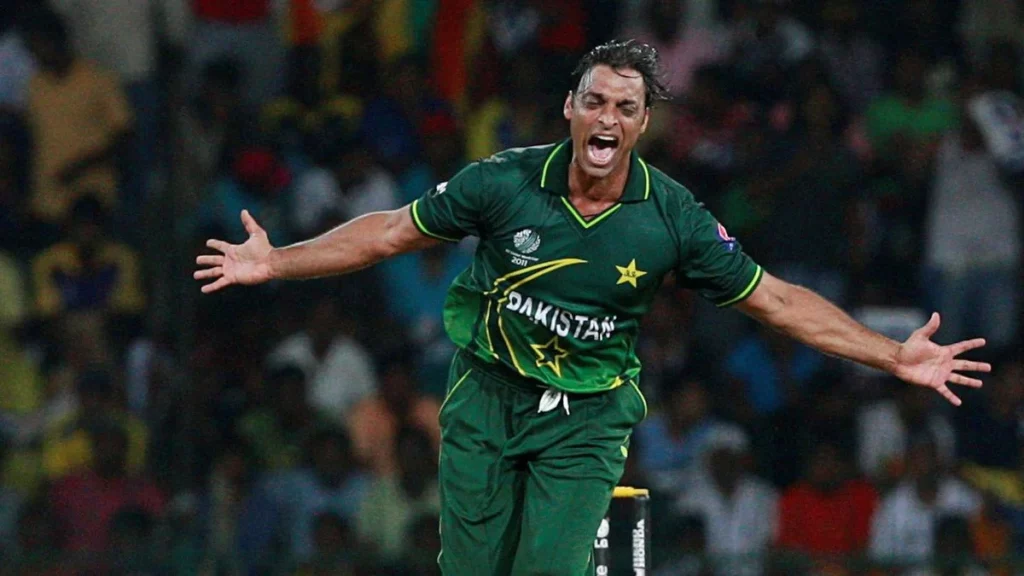 The Balaji Factor
Lakshmipathy Balaji wasn't the man you'd necessarily peg as a batting hero. Yet, he turned into a nightmare for Shoaib Akhtar, one of the most feared pacers of all time. Balaji slammed 10 runs off just 6 deliveries, including a mighty six over mid-wicket off Akhtar's bowling.
"I remember that my toughest opponent. I used to feel threatened by this batsman SV Balaji. No not him, another Balaji, he was a bowler …. Lakshmipathy Balaji," Akhtar recounted in a conversation with Indian comedian Sorabh Pant on his podcast, 'Wake Up with Sorabh.'
Unforgettable Moments
Akhtar went on to admit how Balaji would dominate him towards the end of their encounters.
"Wo mujhe maarta tha yaar aakhir me aa kar (He used to beat me). He used to hate me like anything. I was all over the place man, I could not get him out," he recalled.
Tour of Legends
The 2004 tour was a stellar one for the Indian team under the guidance of Captain Sourav Ganguly. Balaji was no slouch either, scoring 45 runs of which 35 came from boundaries. On the bowling front, he also clinched 6 wickets at an economy rate of under 6. He shared the position of the second-highest wicket-taker in the Test series along with Irfan Pathan.
"To be honest, I was embarrassed because I was the most famous player on that tour. There were so many big names, who looked after me like elder brothers, they were always there for me, and that tour helped me to get recognition," Balaji reflected in a TNPL interview in 2016.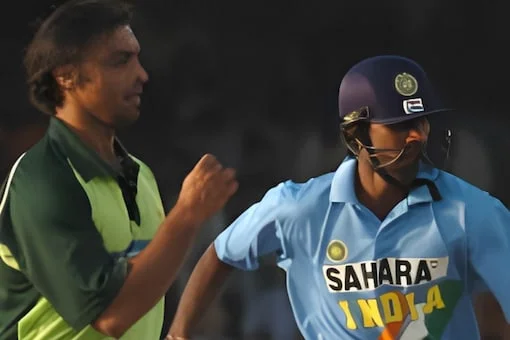 The Balaji Legacy
Though Balaji's international cricket journey was relatively short-lived, spanning from 2003 to 2012 and including 8 Tests, 30 ODIs, and 5 T20Is, the impact he had is immeasurable. Especially if you ask Shoaib Akhtar.
The Echoes of an Epic Showdown
Stories like these are the lifeblood of cricket's rich history. The tale of Balaji and Akhtar adds another chapter to the India-Pakistan cricket anthology, reminding us that sometimes, the most unexpected players turn into legends on the world stage.