Ngannou's Stint in the Boxing World: A Testament to MMA
Dustin Poirier, a name synonymous with combat sports, recently shared his views on the exciting bout between Francis Ngannou and the unbeatable Tyson Fury. The clash between these two titans, from different disciplines, was more than just a boxing match; it was a confluence of two worlds.
Ngannou, primarily known for his MMA prowess, stepped into the boxing ring against Fury, a man many regard as one of the greatest heavyweights in the sport's history. And while the result showed a close split decision in favor of Fury, Poirier's perspective provides a fresh take on the outcome.
"To see a mixed martial artist who had a short time in his mixed martial arts career…he started later in life, and to see him go in there and not only compete but arguably win the fight is incredible," Poirier expressed, showcasing his admiration for Ngannou's determination and skill.
A Triumph for Mixed Martial Arts
Despite his hectic schedule and being involved with promoting the new Celcius Essentials line, Poirier's love for combat sports couldn't keep him away from the Ngannou vs. Fury showdown. Although he couldn't witness the match in real-time, he keenly followed the events, and the buzz surrounding Ngannou's knockdown of Fury in the third round did not escape his attention.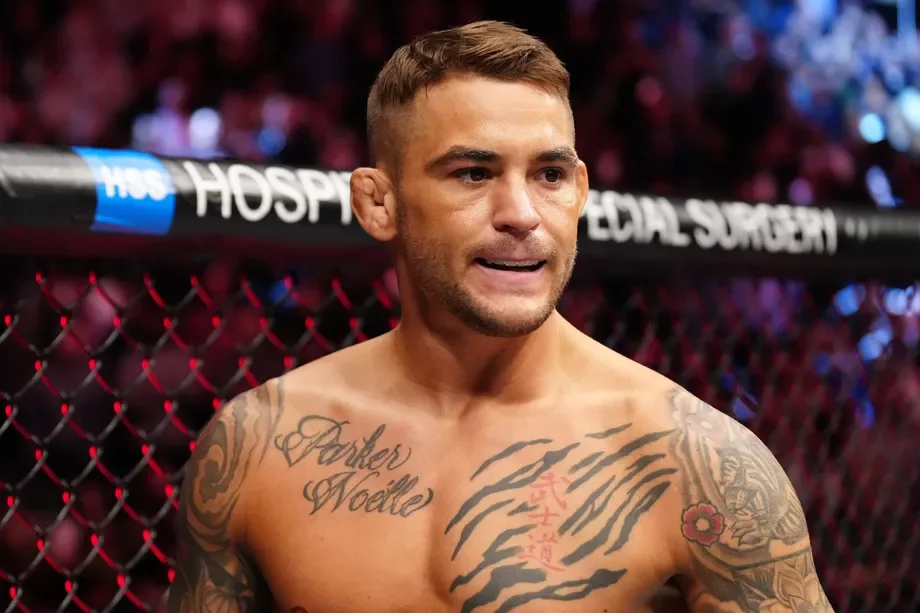 Poirier's observations not only revolve around the specifics of the match but also highlight the broader implications for the world of mixed martial arts.
"I mean, that's a win for mixed martial arts. It shows we are well versed in all aspects of combat, and we [already knew] that. It was a win."
Poirier's Salute to Tyson Fury
Ngannou's impressive performance doesn't overshadow Tyson Fury's unmatched legacy in boxing. Poirier, an ardent boxing enthusiast himself, is no stranger to the weight and significance of competing against someone of Fury's stature.
"It's awesome to see because Tyson Fury is arguably one of the best heavyweights to ever walk the earth," Poirier shared, echoing the sentiment of many boxing aficionados.
Wrapping Up the Duel of Titans
The match between Ngannou and Fury was more than just two athletes competing; it was a collision of two worlds, representing the epitome of combat sports. Through the lens of Dustin Poirier, the bout stands as a testament to the versatility and adaptability of MMA fighters and serves as a reminder that the world of combat sports is vast, interconnected, and full of surprises.